Dental Crowns – Glenpool, OK
Restore the Strength of Damaged Teeth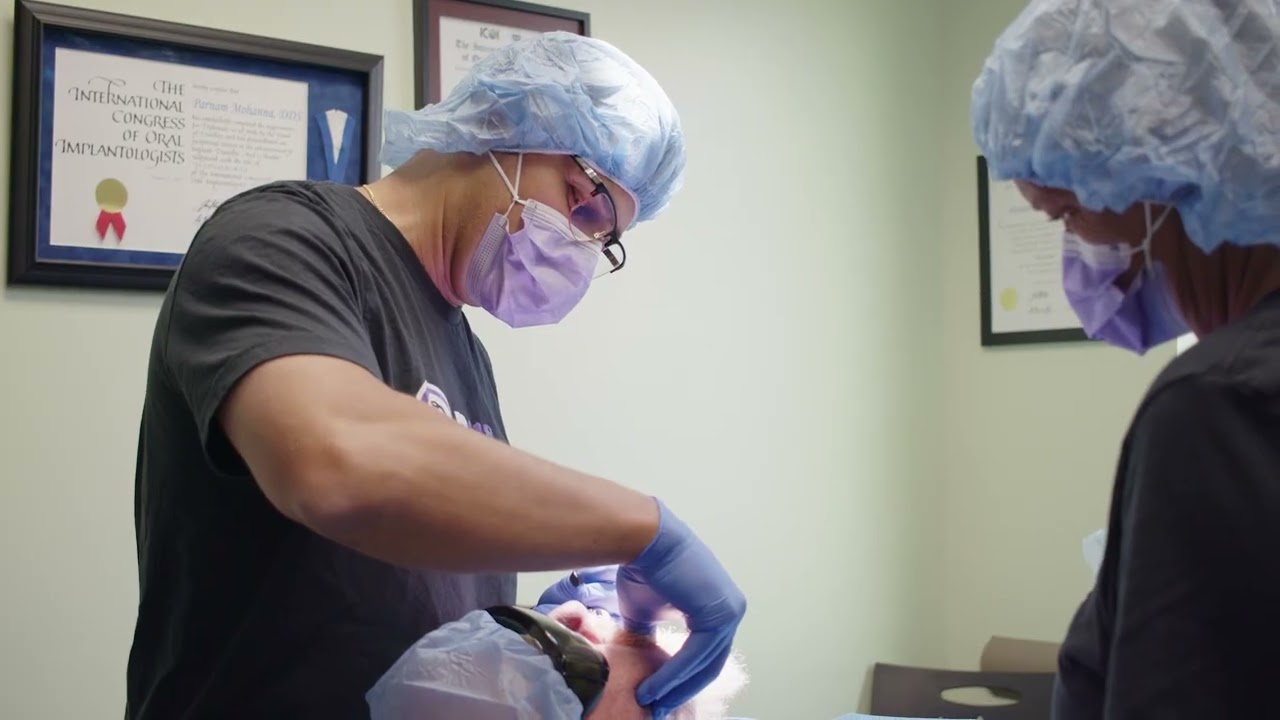 Whether your tooth has sustained substantial decay that has been treated, you've gotten a root canal, or you accidentally fractured or broke a tooth, one of the best options to restore your grin could be a dental crown in Glenpool. We use high-quality, natural-looking materials like porcelain to craft our restorations from, and we even offer same-day crowns for our patients' convenience. To learn more about this versatile dental crowns in Glenpool, OK, read below or call our dental office to schedule a consultation.
Why Choose 918 Dentist of Glenpool for a Dental Crown?
Lifelike Ceramic Restorations
Same-Day E4D Crowns Available
Insurance-Friendly Dental Office
What are Dental Crowns?
A dental crown is a prosthetic, usually made of a ceramic material, that is used to replace the part of the tooth above the gum line, called the crown. When extensive decay or damage occurs to the tooth, a dental crown is placed over the small remaining portion to give it strength and protection. Also, in conjunction with a dental implant, a dental crown allows you to enjoy the full function of your missing tooth again while looking completely natural.
Do You Need a Dental Crown?
Dental crowns are more versatile than many patients realize. They can be used in a variety of situations to help strengthen and protect a damaged tooth from the threat of infection. Some of the cases in which we may suggest placing a crown include:
The tooth has just had a root canal
A tooth is severely damaged or cracked
The tooth has sustained substantial decay that has required a large filling to be placed
Teeth are missing and crowns can hold a dental bridge in place
To replace a missing tooth by being attached to a dental implant
To restore the structure of a worn-down tooth
To improve the appearance of misshapen or discolored teeth
The Benefits of Dental Crowns
Dental crowns offer a wide variety of benefits once they're placed, the most important being that crowns often extend the lifespan of your natural tooth. Our goal is to preserve your natural teeth, because you only get one shot at doing so. In many cases, placing a dental crown allows us to do that—it also helps our patients continue using their tooth as if they normally would, without discomfort or concern about it not being protected.