Our Dental Offices
Comprehensive Dentistry
in the 918.
If you live in the 918, then high-quality dental care is always just around the corner! We combine excellent service with world-class dentistry to make it easy for locals to smile and stay healthy.
View All Locations
Our Dental Philosophy
Modern dental offices with a warmth that feels like home.
Here, you aren't just a name on a list or an economic opportunity. Our top priority is your satisfaction, so you can trust our team to make your care as comfortable and effective as possible at every visit.
Parnam "Patrick" Mohanna DDS, FICOI, DICOI
Clinical Dental Directors
Your Smile
is Our Passion.
Family Dentistry to Orthodontics to Full-Mouth Reconstruction
Dr. Mohanna: Diplomate, International Congress of Oral Implantologists
Dr. Georgy: OU College of Dentistry Graduate at the Top of Her Class
Predictable, Outstanding Clinical Success Rate
Compassionate, Comfortable Dental Care for All Ages
All Dental Insurance Welcome & Maximized
No Dental Insurance? Join 918 Dentist Loyalty Plan
Great Dentistry in the Tulsa Area
The Difference is in the Details
Choosing 918 Dentist of Glenpool
Compared to other dental offices in the area, there really is no comparison when it comes to what 918 Dentist of Glenpool offers.
2 Clinical Directors Specializing in
Smile Makeovers & Orthodontics
Amazing Team of Family Dentists
All Dental Insurance Welcome
In-House Insurance Alternative
High-Tech, Comfortable Offices
Down-to-Earth & Caring Team
No-Pressure, Friendly Atmosphere
Glenpool Dentist Reviews
The Word is Out!
"Going to the dentist is not one of my favorite things in life, compounded by a childhood traumatic experience, but staying healthy IS a priority. It's a blessing when you find healthcare professionals you trust… I have never been treated with such loving care at any other practice… and I have healthcare professionals in my family!"
Sydney B., Glenpool, OK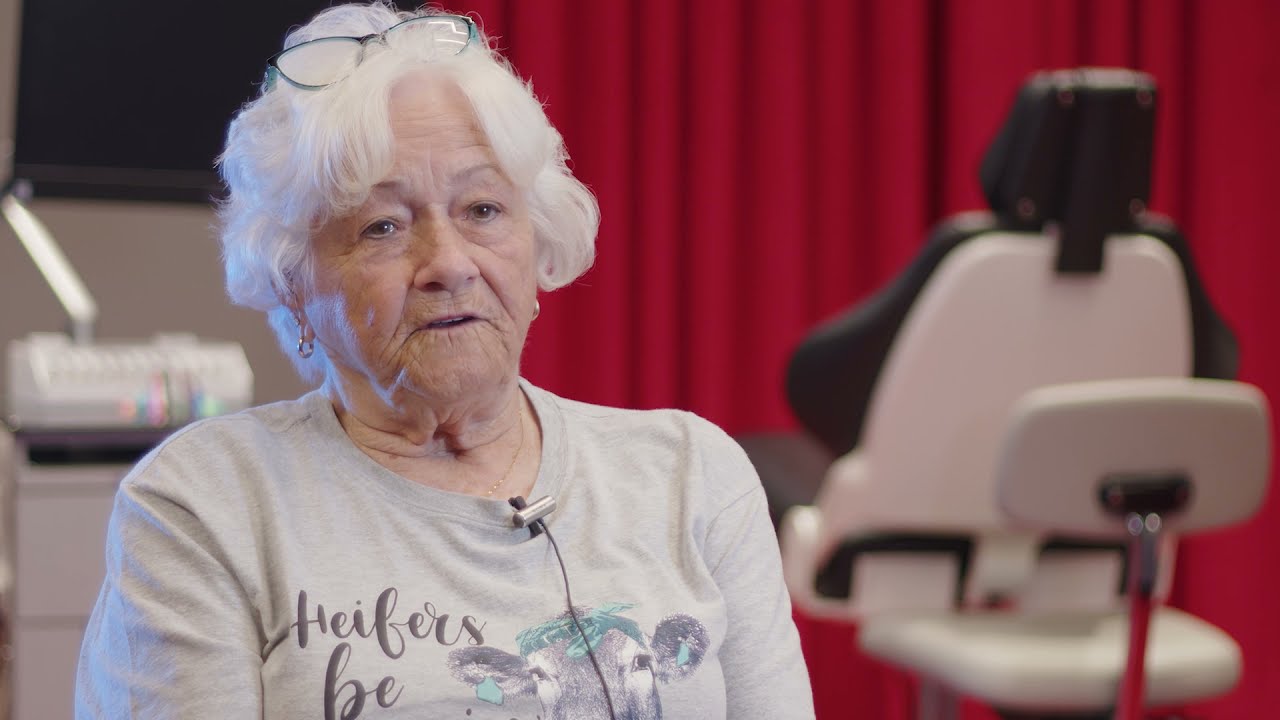 "What's there to not recommend. All the staff are professional, kind, and fantastic. Great client communication and are made to feel super comfortable like a family there. Will never go anywhere else. I could go on and on. Go and see for yourself. There's no one or nowhere better!"
Patrick M., Tulsa, OK
"This place is awesome! Everyone is super friendly and professional. You really feel cared for and in good hands, no matter what you are having done. The staff are all super cool… we'd probably be friends in real life!"
Sydney B., Glenpool, OK
Our Dental Services
How Can We Help?
Our comprehensive menu of services means that we're able to take care of your entire family in one location. With us, you won't have to go anywhere else!